---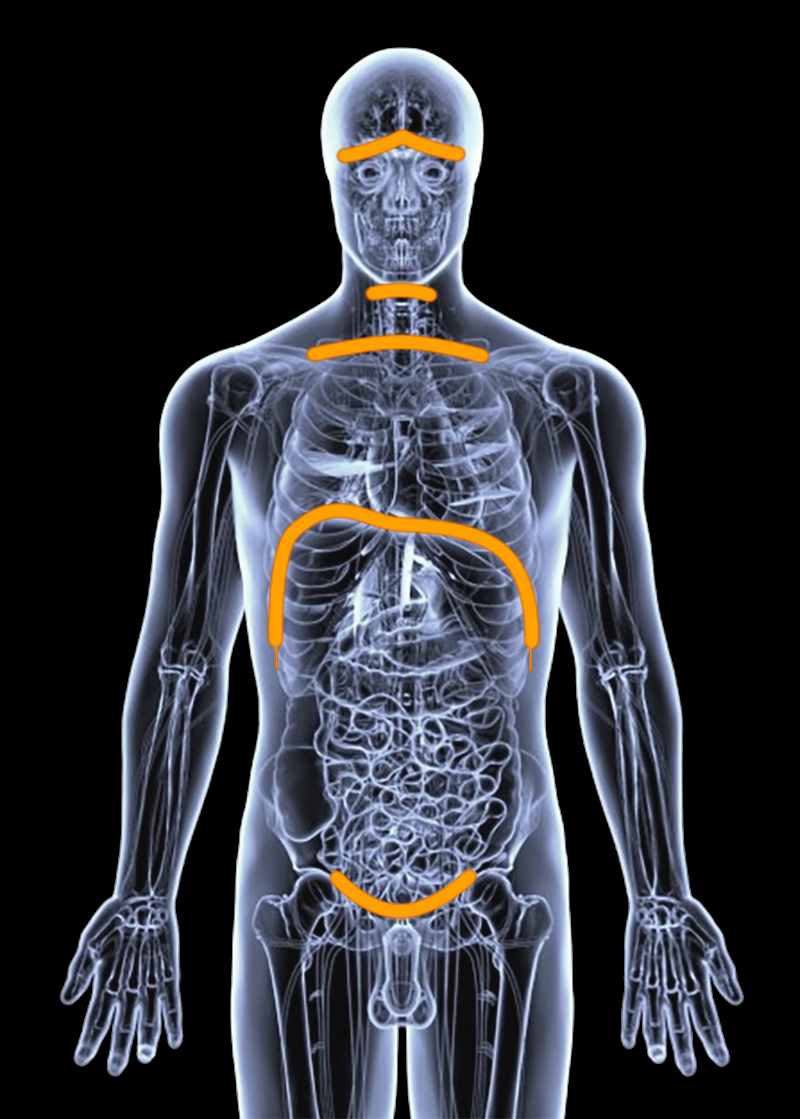 How many Diaphragms?
Join our one-hour webinar to discover the diverse diaphragms in the body, their structures, and how reflexology techniques can benefit them.

Learn how these interconnected diaphragms collaborate and impact health, offering fresh approaches to treatment strategies.


We demonstrate reflexes and techniques to work them individually and as a harmonious whole.

What is To the Point...?
The "To the Point... series is short 45-60 minutes webinars on selected reflex points and techniques.

Easy, focused, continuing education for reflexologists.

Participate live with Q&A og watch the recording at your leisure.

All participants receive a certificate of attendance.