---
Timezone
Each live session starts at 6pm CET (Central European Time)
Watch live or later
You can join us live with chat and Q&A or you can watch the recorded sessions at your leisure and send any questions via email. Either way you will get a personal certificate of attendance after completing our post-webinar survey.
You will get an expanded view on the immune system - We present new science and frontier knowledge.
Fighting invading microbes is an important but small job compared to the task of maintaining a coherent living organism over a lifetime.
The human immune system has been called the most sophisticated security system in the world, but that is only part of the story.


Highlights
An energy medicine perspective on the immune system
How is it possible to exchange all body atoms every 7 years and still maintain form and function?
Defining self versus non-self, who am I?
Stem cells, immune cells, body cells, are they that different?
Moving immune cells - where do they go and how?
The role of water - the missing key to understand our tissues
Reflexology techniques and diagrams for the individual elements of the immune system
Vibration techniques to stimulate cell communication and coherence
The power of the mind in reflexology
Thoughts as the most powerful doctor - connections to mind and consciousness
When repair goes haywire
Brainwash – the fascinating liquid system of the brain and new techniques to increase flow via foot reflexes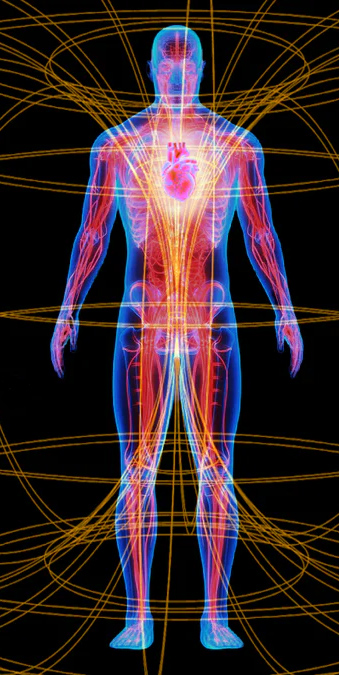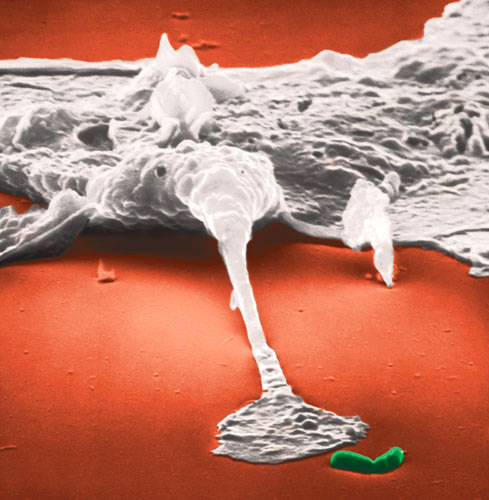 Is inflammation the underlying cause of most diseases?
New research indicates that this is in fact the case.

It is well established that atherosclerosis is an inflammatory process, not just caused by raised cholesterol/fatty diet as previously asumed.
The same is most likely the case with conditions as different as Alzheimer's, many muscle and joint pains, MS, rheumatic diseases, Chron's disease, endometriosis, etc.

Autoimmune diseases are becoming more and more common and allergies are on the rise.
Maybe we can turn things upside down and ask:
Which health problems are not connected to inflammation in the body?
In this workshop we study the construction and functioning of the immune system.

Why can it change from friend to enemy?
And you will learn many new techniques to work with and balance the immune system.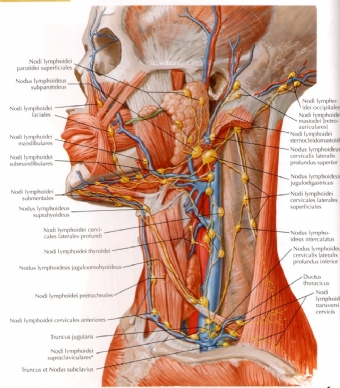 Instructors
Dorthe Krogsgaard & Peter Lund Frandsen

On Touchpoint webinars and workshops you benefit from having two instructors throughout the course.
Dorthe and Peter are both highly experienced international teachers, who present a mixture of theory and demonstrations.
An extensive fully illustrated workbook is included with the workshop.