---
Timezone

Each live session starts at 6pm CET (Central European Time)




Watch live or later

You can join us live with chat and Q&A or you can watch the recorded sessions at your leisure and send any questions via email. Either way you will get a personal certificate of attendance after completing our post-webinar survey.



Headlines for this workshop
Detailed knowledge about the delicate structures of the arm and hand
Nerve reflexology for the brachial plexus and arm nerves
Biceps tendon pain
"Mouse arm", tennis and golf elbow
The importance of the upper thorax, joints and pectoral muscles
Tenosynovitis and other tendon problems
Carpal tunnel syndrome - and organ relations
Nerve impingement in the "3 thoracic gates" - thoracic outlet syndrome
Different - gentle-on-the-fingers - reflexology techniques
Fascia release techniques
Karl-Axel Lind elbow and wrist reflexes on lower leg
Palpation and testing procedures
Work place ergonomics
Linking touch techniques
Gentle manipulation of elbow and wrist with acute pain
Deep touch reflexology techniques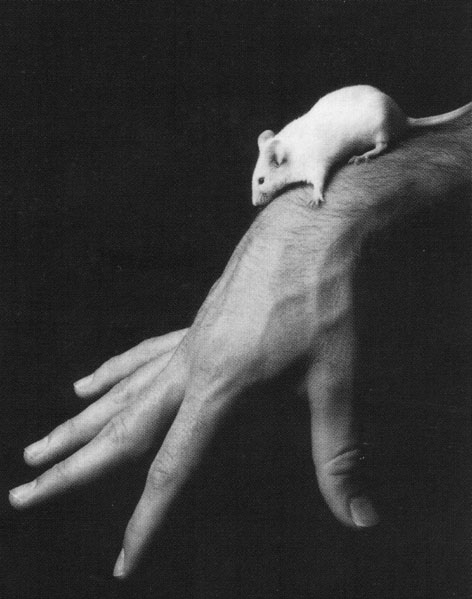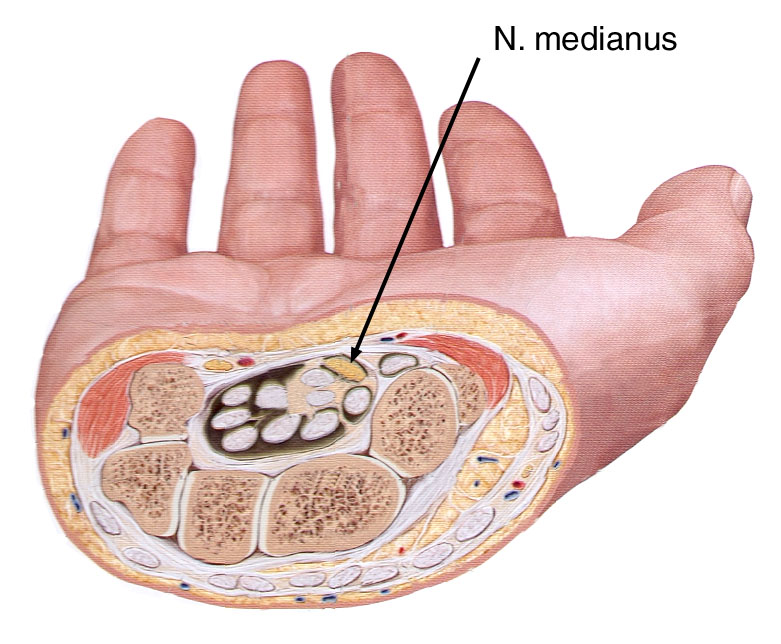 Arm and hand problems are more and more common problems because of the intensive use of computers, tablets and smart phones.

The arm and hand are the most versatile part of the movement system and can be used in a myriad of ways. Therefore, a large number of components are also included in a very limited area.

We look at the parts, how they work together, and how overloads occur and lead to pain conditions - and how they can be treated.


For reflexologists the arms and hands are of interest not only because so many people suffer from problems in arm, elbow, wrist and hands, but also because reflexology is a hands-on modality, where knowledge about this area and self protecting techniques are crucial for good results and a long therapeutic career!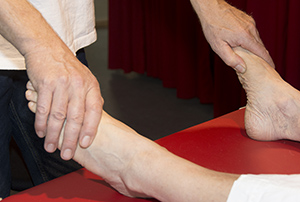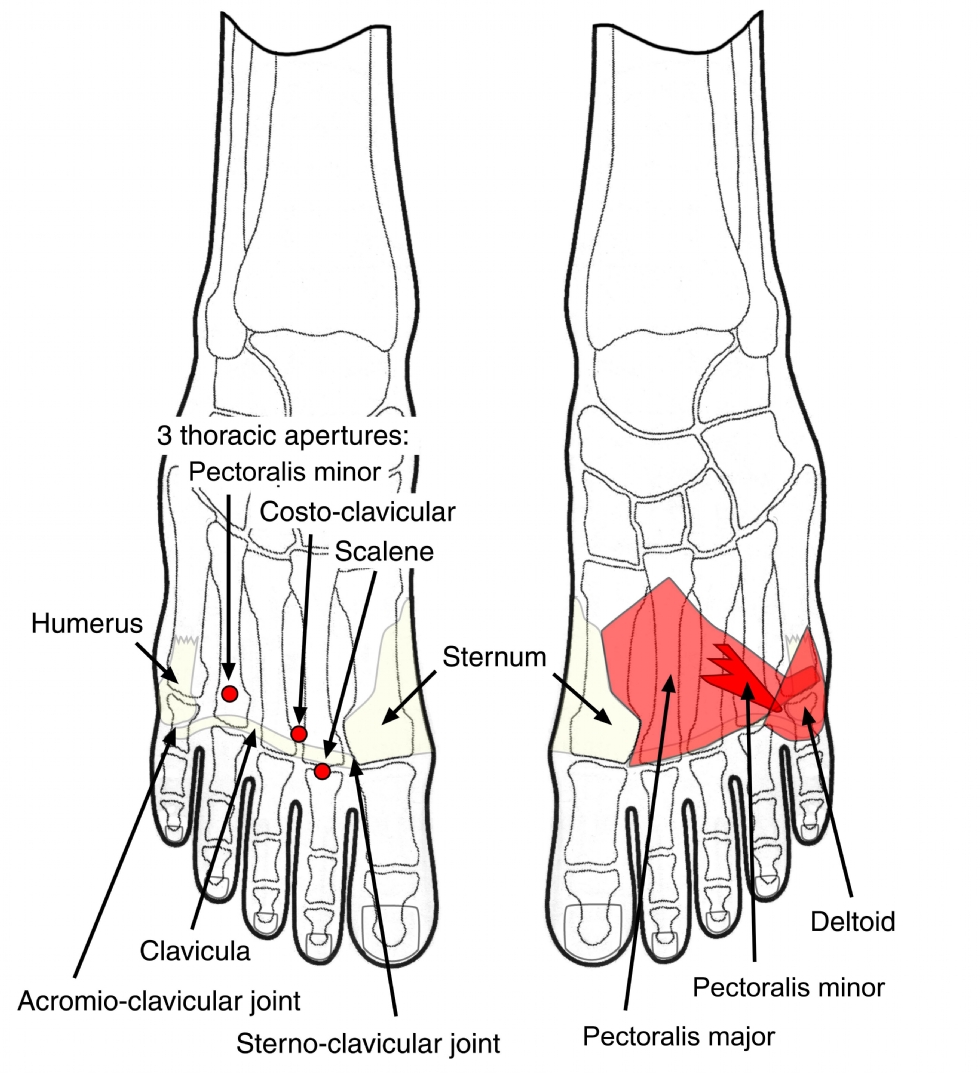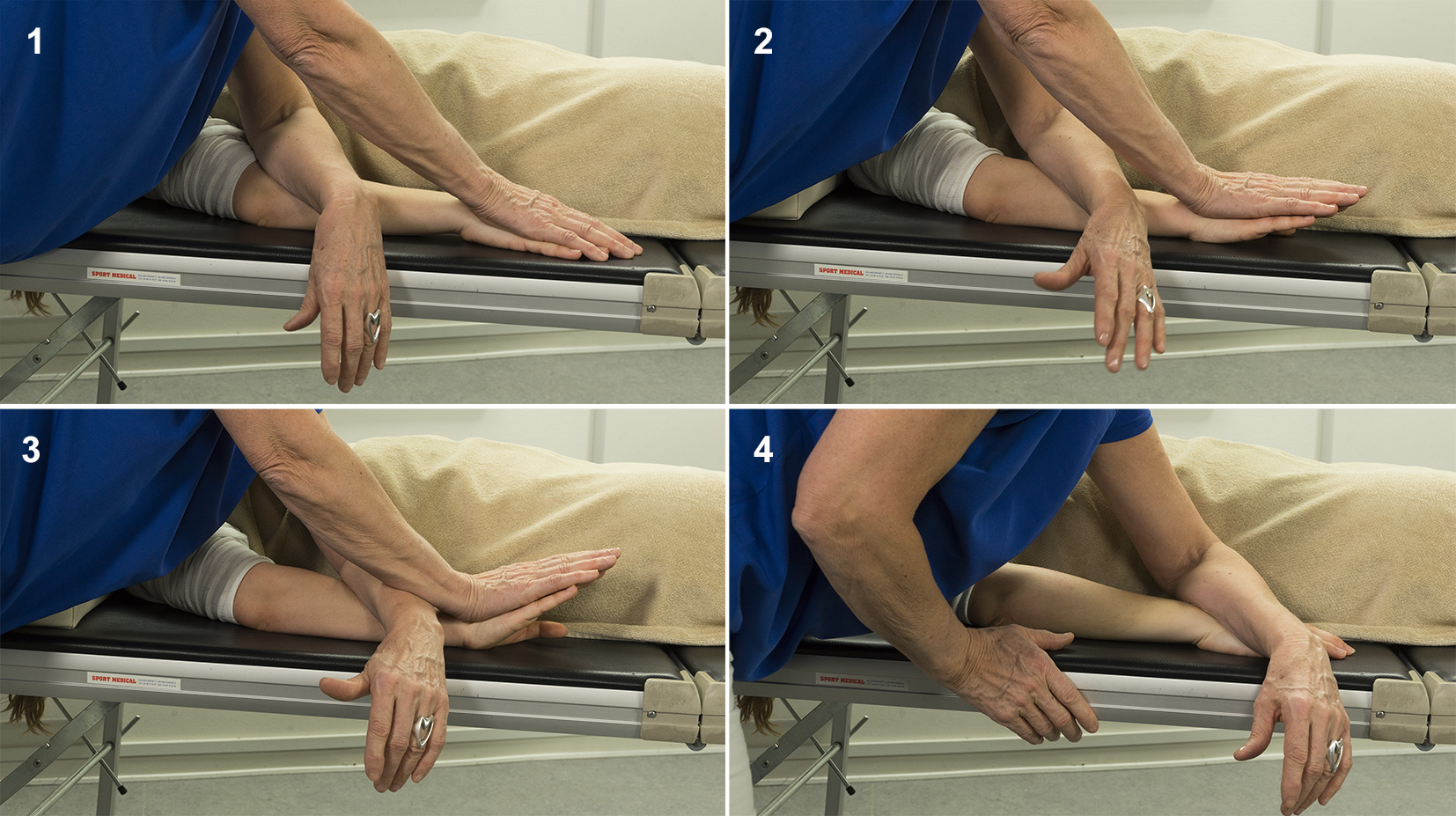 The work sequence shows all the techniques we teach in the workshop.

In Touchpoint's continuing education classes we primarily present techniques from classical and nerve reflexology, and a few selected body techniques.

Towards the end of the course, we discuss the work sequence, which, built on our clinical experiences, is meant as an inspirational tool and a way to remember the new techniques.




Instructors
Dorthe Krogsgaard & Peter Lund Frandsen

On Touchpoint courses and workshops you benefit from having two instructors throughout the days.
Dorthe and Peter are both highly experienced international teachers, who present a mixture of theory, demonstrations and lots of hands-on practice.


An extensive fully illustrated workbook is included with the workshop.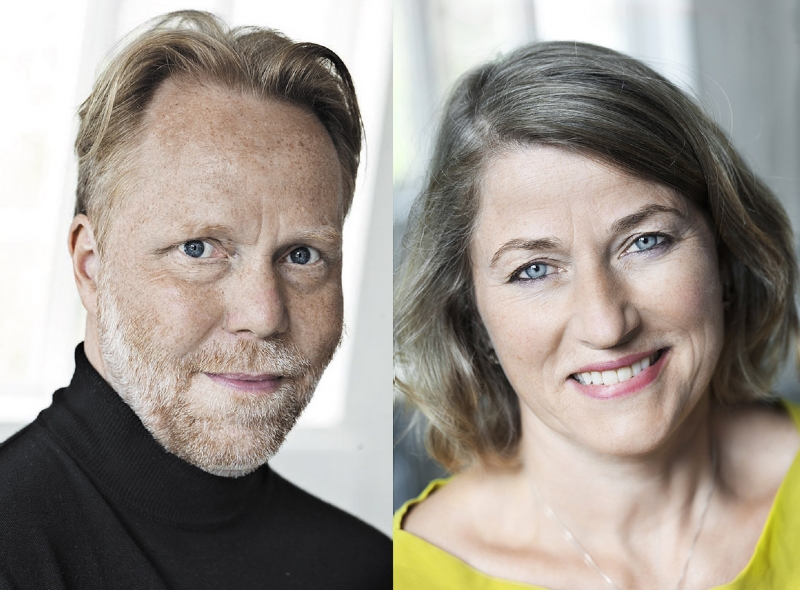 More about the instructors here >