---
Quick Point: Mouse Arm - Nerve Mobilisation
Timezone
Please note: The live webinar starts at 6:00 pm (CEST) Central European Summer Time
Watch live or later
You can join us live with chat and Q&A or you can watch the recorded sessions at your leisure and send any questions via email.
Mouse arm - side effect of computer work
Mouse arm or lateral epicondylitis affects a lot of people and is a very common computer work side effect.Left untreated it may turn into a chronic problem.

In this short webinar we present our successful treatment technique, a combination of Nerve Reflexology, mobilisation and a local fascia technique as homework.

Content

What is a mouse arm?
Nerve Reflexology for the Radial nerve
Mobilisation with the nerve point
Local fascia release technique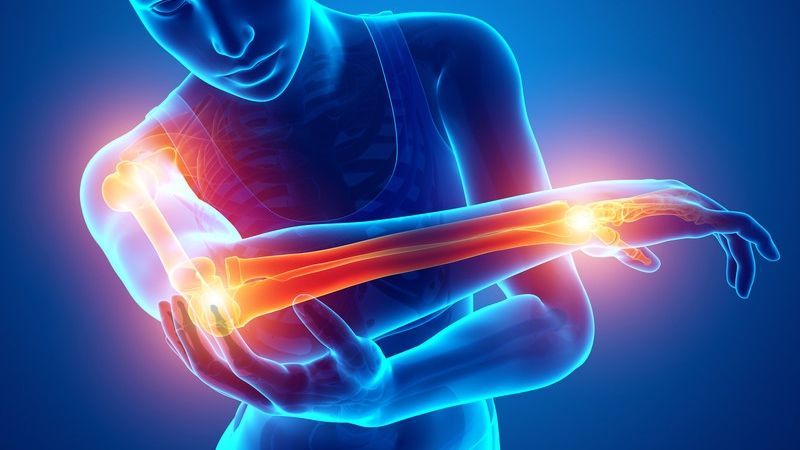 Note: The information in this webinar is also included in "Round about: Arm & Hand"
What is Quick Point...?
The quick Point... series consists of short 15-20 min. webinars on selected techniques and new developments.

Included are links to both live event and recording.