---
To the Point: 3 Ovary Reflexes
Timezone
Please note: The live webinar starts at 6:00 pm (CEST) Central European Summer Time
Watch live or later
You can join us live with chat and Q&A or you can watch the recorded sessions at your leisure and send any questions via email.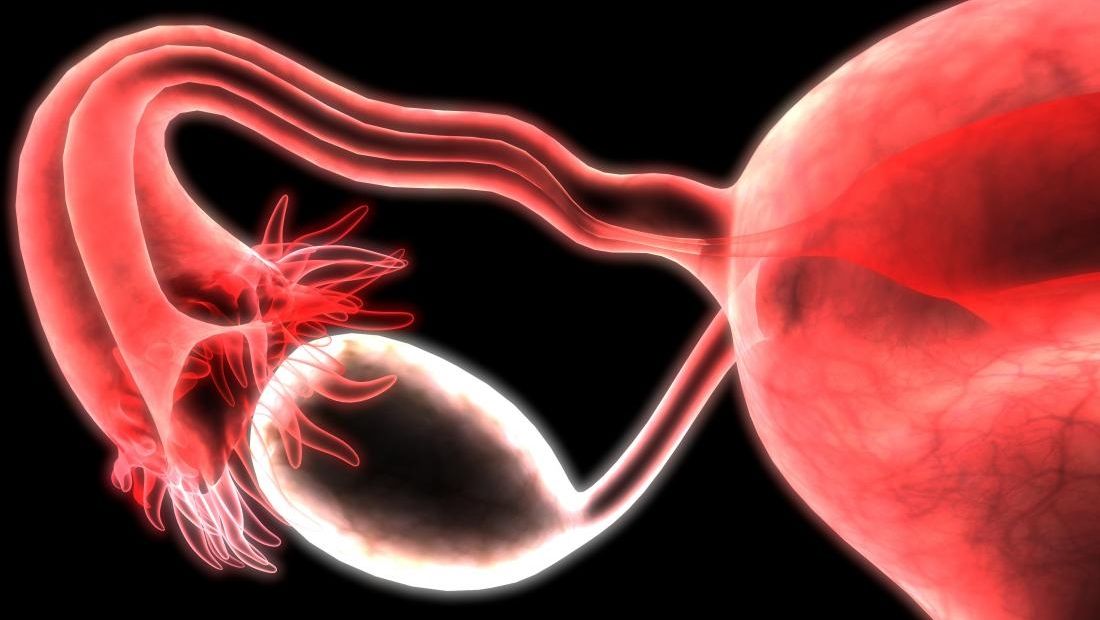 Ovaries: The Cradle of Life
Update of ovary anatomy

Ovarian functions
Nervous supply of the ovaries
Classical and Karl-Axel Lind reflexes
3-Dimensional view on ovary reflexes
Reflexes worked one by one - and with linking techniques
Did you know?
In the fetus the ovaries develop high up in the body at a level of T10-T11, which is also the origin of their nerve supply.
Note: The information in this webinar is also included in "Round about: Fertility"
What is To the Point...?
The "To the Point... series is short 45-60 minutes webinars on selected reflex points and techniques.

Easy, focused, continuing education for reflexologists.

Participate live with Q&A og watch the recording at your leisure.

All participants receive a certificate of attendance.