---
Timezone
Please note: The live webinar starts at 6:00 pm (CEST) Central European Summer Time
Watch live or later
You can join us live with chat and Q&A or you can watch the recorded sessions at your leisure and send any questions via email.
We are pleased to once again welcome our international community of reflexologists for a free online event.
This time we have two exciting items on the agenda: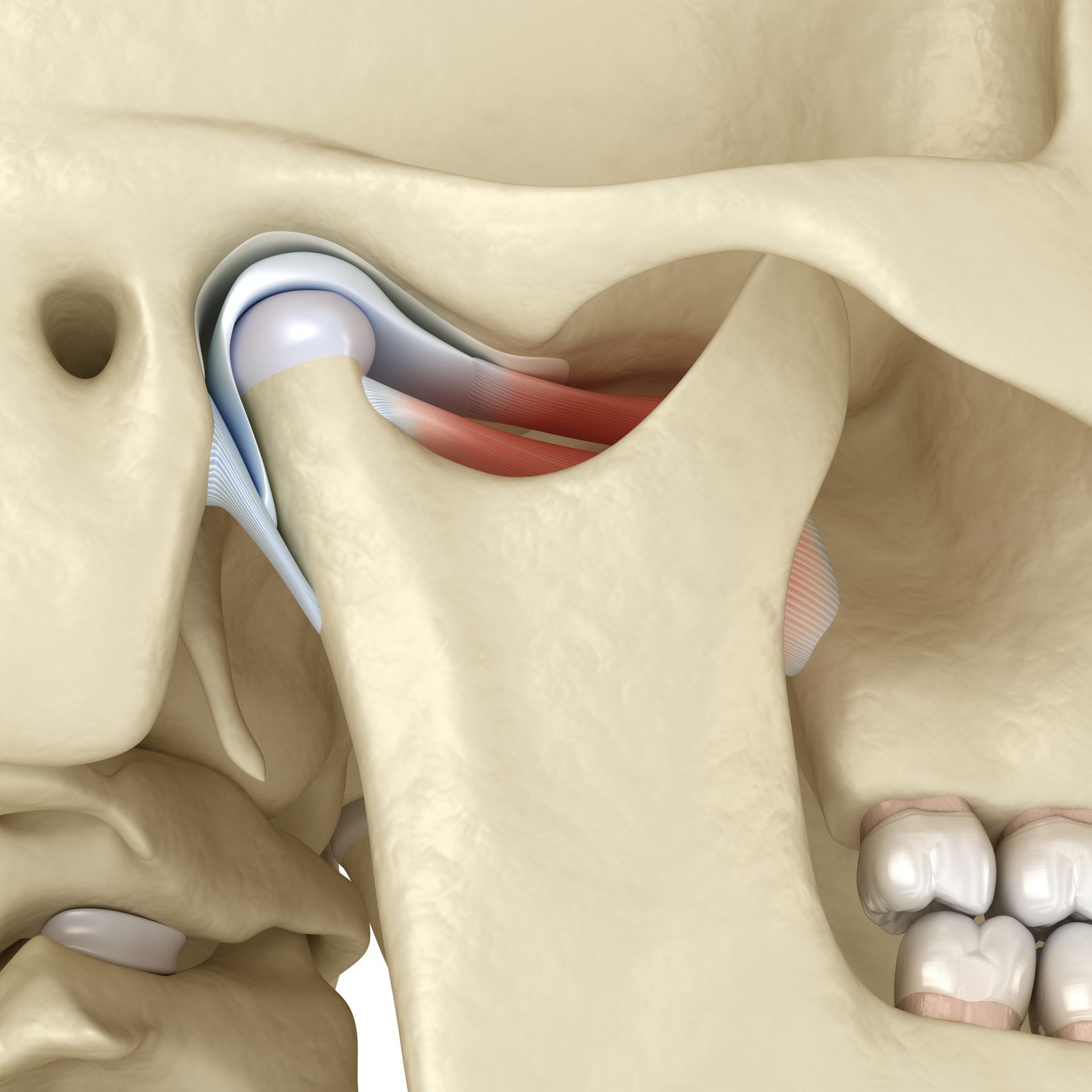 The jaw - set it free
The temporomandibular joint has a special significance. It is the uppermost joint of the body and the only real joint in the head and plays a crucial role not only for the chewing function, but also for all other joints - and an often overlooked cause of headaches and of tinnitus.

Because it is non weight-bearing joint, it immediately reflects all tension, both physical and emotional.

It is not without reason that in the traditional Lomi-Lomi massage from Hawaii therapists always start with the jaw joints!


Quick overview of TMJ anatomy and pathology
A simple examination of the joint
Demonstration of methods to reduce jaw tension with Nerve Reflexology and two different TMJ reflexes
Virtual Tour of the Reflexology Streaming Platform
We invite you to join us as we present our latest development:

The International Reflexology Streaming Platform

This is where you will find all of Touchpoint's extensive reflexology resources.
Use it as a central hub for gaining new knowledge and reflexology tools to keep building your practise.

How does it work?

What can I get?

Membership plans

Your personal site