Dates:
Date
Time
27 February 2023
6:00pm - 8:00pm CET (Central European Time)
28 February 2023
6:00pm - 8:00pm CET (Central European Time)
01 March 2023
6:00pm - 8:00pm CET (Central European Time)
This event is part of the series: Round about...

Timezone
Each live session starts at 6pm CET (Central European Time)
Watch live or later
You can join us live with chat and Q&A or you can watch the recorded sessions at your leisure and send any questions via email. Either way you will get a personal certificate of attendance after completing our post-webinar survey.
Subjects for the workshop:
An energy medicine perspective on the immune system
What is inflammation and autoimmunity?
What is allergy and intolerance?
Blod samples, IgE, IgA, IgG etc, what can be meassured?
Important factors that disturb the immune system
Updated foot reflex map for lymphatic and immune system organs
Stress and immunity
Nerve reflexology for the immune system
Thymus, spleen and liver
Vibration technique for the connective tissue
New knowledge about inflammation and earthing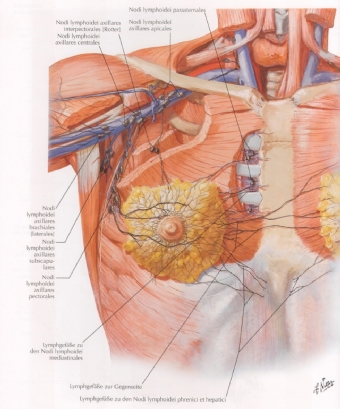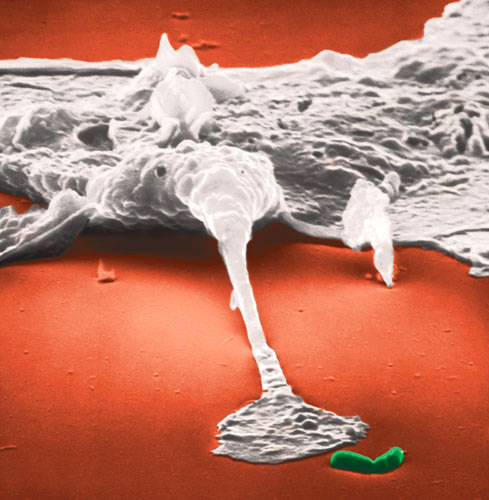 Is inflammation the underlying cause of most diseases?
New research indicates that this is in fact the case.

It is well established that atherosclerosis is an inflammatory process, not just caused by raised cholesterol/fatty diet as previously asumed.
The same is most likely the case with conditions as different as Alzheimer's, many muscle and joint pains, MS, rheumatic diseases, Chron's disease, endometriosis, etc.

Autoimmune diseases are becoming more and more common and allergies are on the rise.
Maybe we can turn things upside down and ask:
Which health problems are not connected to inflammation in the body?
In this workshop we study the construction and functioning of the immune system.

Why can it change from friend to enemy?
And you will learn many new techniques to work with and balance the immune system.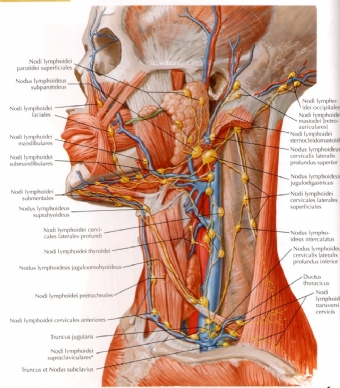 The work sequence shows all the techniques we teach in the workshop.

In Touchpoint's continuing education classes we primarily present techniques from classical and nerve reflexology, and a few selected body techniques.

In this workshop we also introduce neuro-lymphatic Chapman points on the thorax, to stimulate lymph flow.

Towards the end of the course, we discuss the work sequence, which, built on our clinical experiences, is meant as an inspirational tool and a way to remember the new techniques.


Instructors
Dorthe Krogsgaard & Peter Lund Frandsen

On Touchpoint courses and workshops you benefit from having two instructors throughout the days.
Dorthe and Peter are both highly experienced international teachers, who present a mixture of theory, demonstrations and lots of hands-on practice.


An extensive fully illustrated workbook is included with the workshop.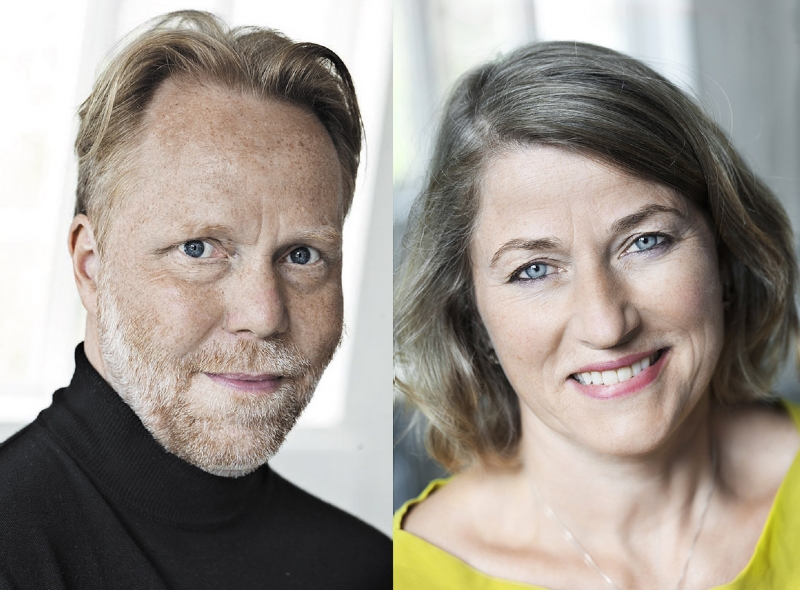 More about the instructors here >
Also read the articles:
Inflammation - Enemy and friend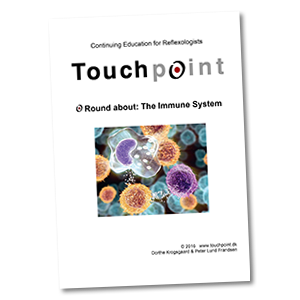 Peter and Dorthe are internationally respected leaders in reflexology; both as practitioners and teachers. I encourage reflexologists everywhere to expand their theoretical horizons and integrate the hands-on techniques from this workshop in their daily practice. You and your clients will be happy with the results!
- Christine Issel - Sacramento, CA, USA -